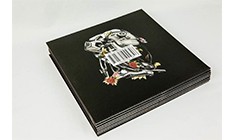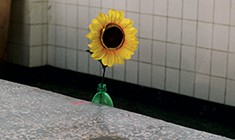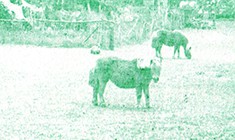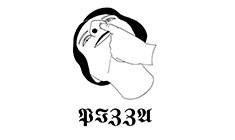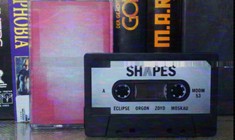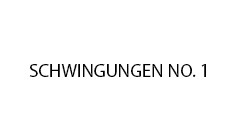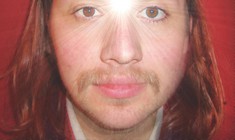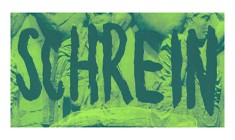 Datashock x Bananaspleen EP

Posted on Jan 15, 2018
News News News: ► New Datashock - Banana Spleen EP is free on Bandcamp! You can pre order the Cassette version now! Limited to 100 copies. Released by Hangover Central...
Datashock x Abonnieren Sie die Zukunft x Video

Posted on Jan 15, 2018
https://youtu.be/JgcEhVlp1m8 from the album "HD_Trailer" available digital / vinyl on Gang Of Ducks. http://www.gangofducks.com/ Video / Animation / Illustration: Dino...
Datashock x HD_Trailer via Noisey

Posted on Jan 15, 2018
Our new video for HD_Trailer got presented by Noisey Deutschland & Noisey Italia